GEZELMAN PE
Gezelman PE has a history in solar going back to 1976 – all types; commercial, domestic, pool, PV, etc. We provide "One Stop Shopping" green and clean permit-ready Engineering Services. Because our Team speaks fluent "Building Department", we have an excellent turn around time.
Contact Us
Excellent, Expedited & Economical
Solar Design Group exists of professionals and engineers that combine decades of extensive engineering experience combined with cutting edge technology plus know how.
The group consists of just the right folks:
Allen Gezelman, a mechanical PE with all the experience imaginable.
Bruce Tozier, an outstanding electrical PE who spent 13 years as Tampa's commercial electrical plans reviewer
Siggi Brocks, a CAD professional and a German-trained architect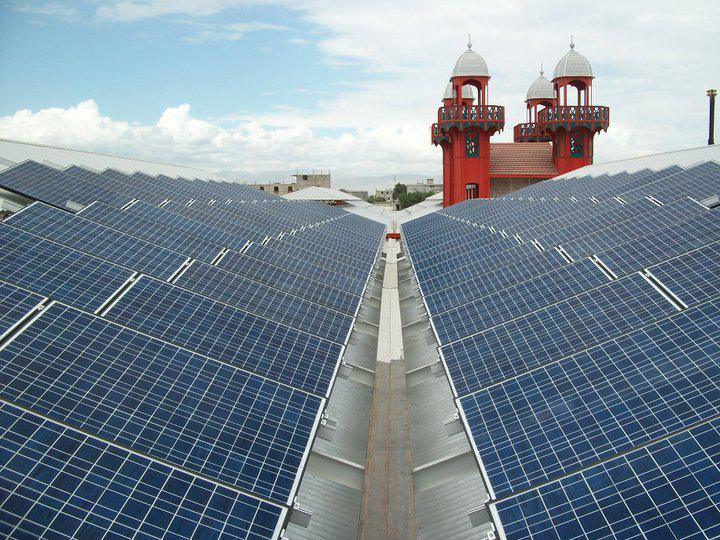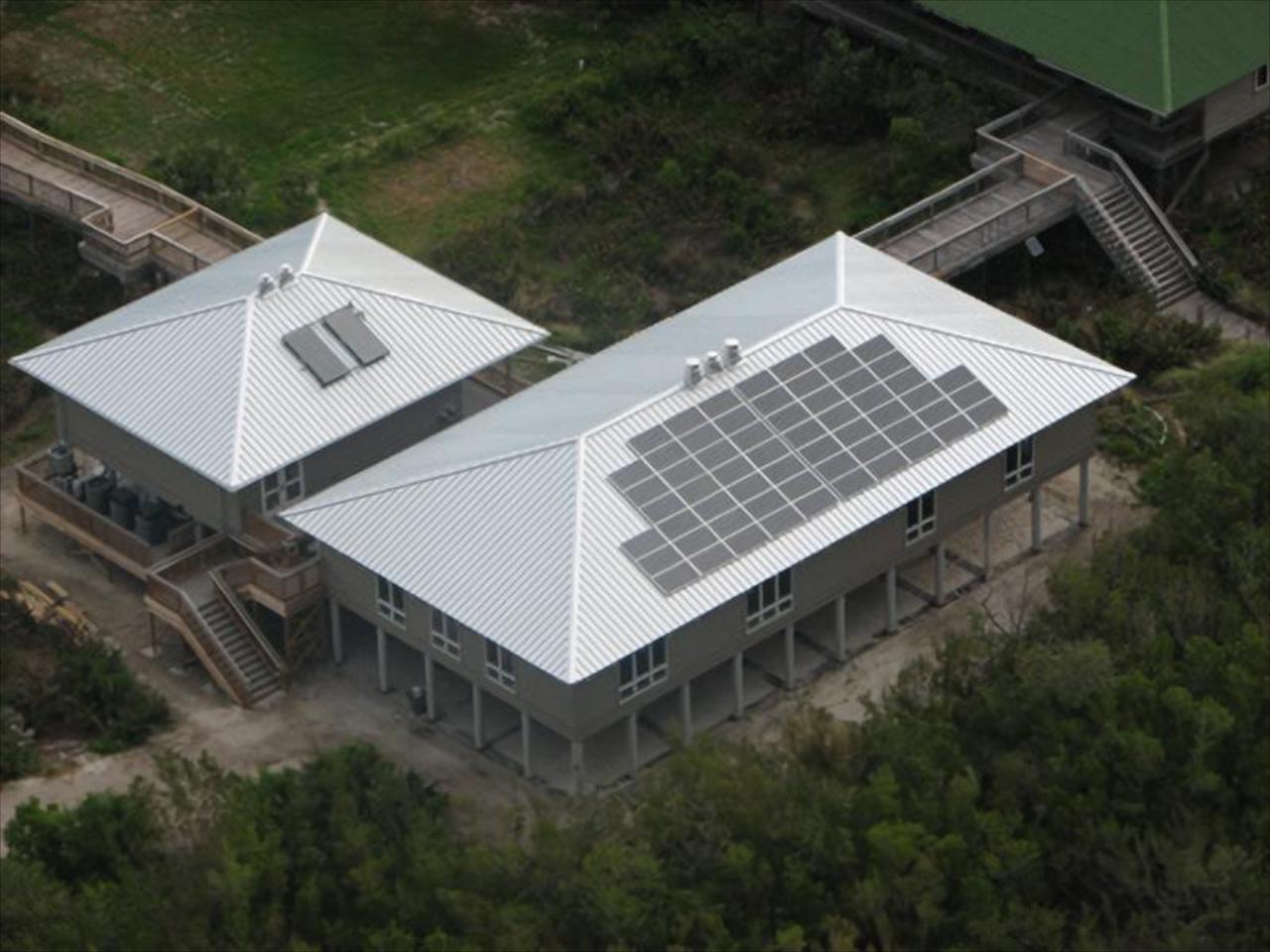 An Unbeatable Team
We believe that we have an unbeatable team. We get the work done - right the first time and quickly. We speak fluent "building department".
All said, "this is the magic ingredient that makes this team competitive and hard to beat."
Dipl.Ing.(FH) Architecture (Germany) Siggi Brocks
Are We Affordable?
We are a network of tele-commuting professionals in the Tampa Bay Area using IT technologies to coordinate work, we are able to keep our overheads low and pricing affordable.
Request a Quote
Request a quote by filling out a form online.
Contact Us